Xi-Plus-Technology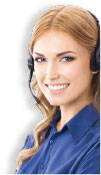 Under +49(0)7431 1288-0 we are at your disposal.
Your desired size is not listed? We also manufacture individually. Give us a call!
Optimized ball screws for best running features.
The new Xi-Plus-Technology offers significant advantages for precision ball screws from 16 – 80 mm.
Through the use of innovative production technologies, the roughness of the raceway surface of the spindels can be reduced and therefore performance is optimized. By eliminating microskopic irregularities on the raceway surface of the spindle thread, vibrations and restless running characteristics are virtually eliminated. This results in a lower noise level and smoother running when installed in the machine.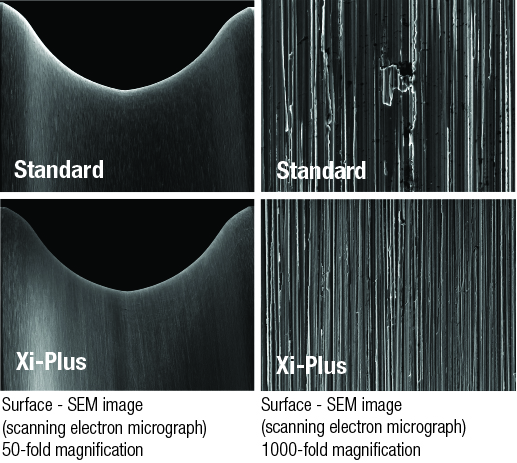 Through studies in in-house test beds, a reduction in torque variation of up to 40% can be demonstrated, which significantly improves the running characteristics. By FFT analysis (Fast Fourier Transformation) of this signal, improvements in the noise of ball screws can also be shown.
The improved properties of the Xi-Plus-Technology enable greater energy efficiency and a longer service life of the ball screws.