Lead Error Fluctuation Over Entire Travel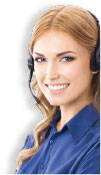 Under +49(0)7431 1288-0 we are at your disposal.
Your desired size is not listed? We also manufacture individually. Give us a call!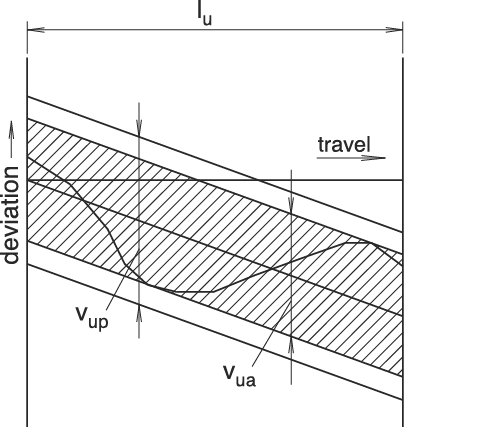 The fluctuation of the lead error is defined by two lines parallel to the line representing the average lead error, which include the entire lead error graph.
The lead error fluctuation is applicable to precision ground positioning screws in accuracy classes 0 - 5 only. It does not apply to general purpose screws which are typically either rolled or whirled in classes 5 - 10.